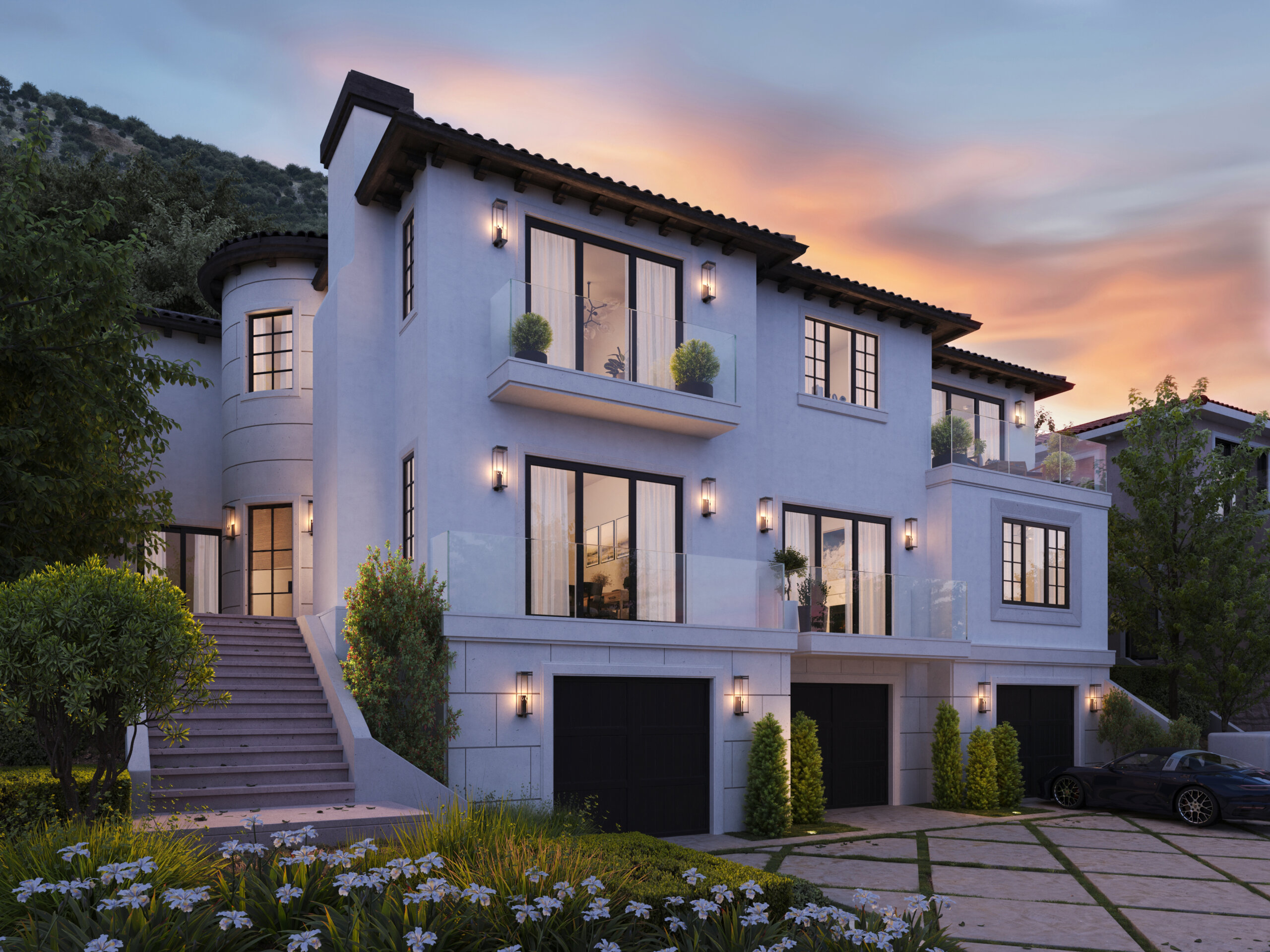 The possibilities of modern imaging programs
Today it is not easy to meet someone who has never heard about the huge number of computer programs that give a chance to see never seen before, and imagine the most complete objects. This is a data visualization tools that create a 3d visualization of objects from diverse spheres of production.
All special visualization essence lies in the fact that it is possible to see the next object in the project. The interior of a house, an apartment, visualization of the exterior facade,  a swimming pool, or simply a computer table is reconstructed in the individual project.
The work plan is as follows. For example, you intended to start a repair and want to determine the color of the wallpaper, the selection of furniture, lighting, the type of installation of drywall constructions to enlarge free room space. And if the imagination can not give you an accurate picture,  3d rendering of exterior and interior will help you with it. So, the next step is to seek the services of a company that is engaged in the whole imaging procedure, and discuss the plan of the proposed project with 3D artist. Then 3d visualizer designs layout in one of the  data visualization tools, and then designs the layout renderer in the other. Here you will be surprised how realistic the project will be after rendering and post-processing in Photoshop. It will be hard even to believe that even the smallest elements of the project are constructed and processed by designer hands.
Thus, the creation of the project ensures exclusivity and identity of your dreams and preferences in finished form. In addition, the solutions of colors, textures and furniture coverings, lighting arrangement – this details are very easy to change, and they can always be refined, if the original plan would not be entirely successful.
Of course, modern architectural solutions are completely impossible without imaging programs. For the design of the exteriors of any building is used a software for work with three-dimensional objects. It's scary just to imagine, how difficult it was to work for architects in the past. Now the three-dimensional model of any building as the shopping complex and residential premises, can be seen immediately in the place where it will be in reality, surrendered with  near  buildings and landscape.
Most often, visualization artist is not just a designer who can come up with a variety of furniture and combine harmoniously color shades, it is also a person who can determine exactly what the customer needs. Even if the clients often can not exactly articulate or even understand what he or she wants. Psychologists advise to visualize your dream, then it has a tendency to becomes real.