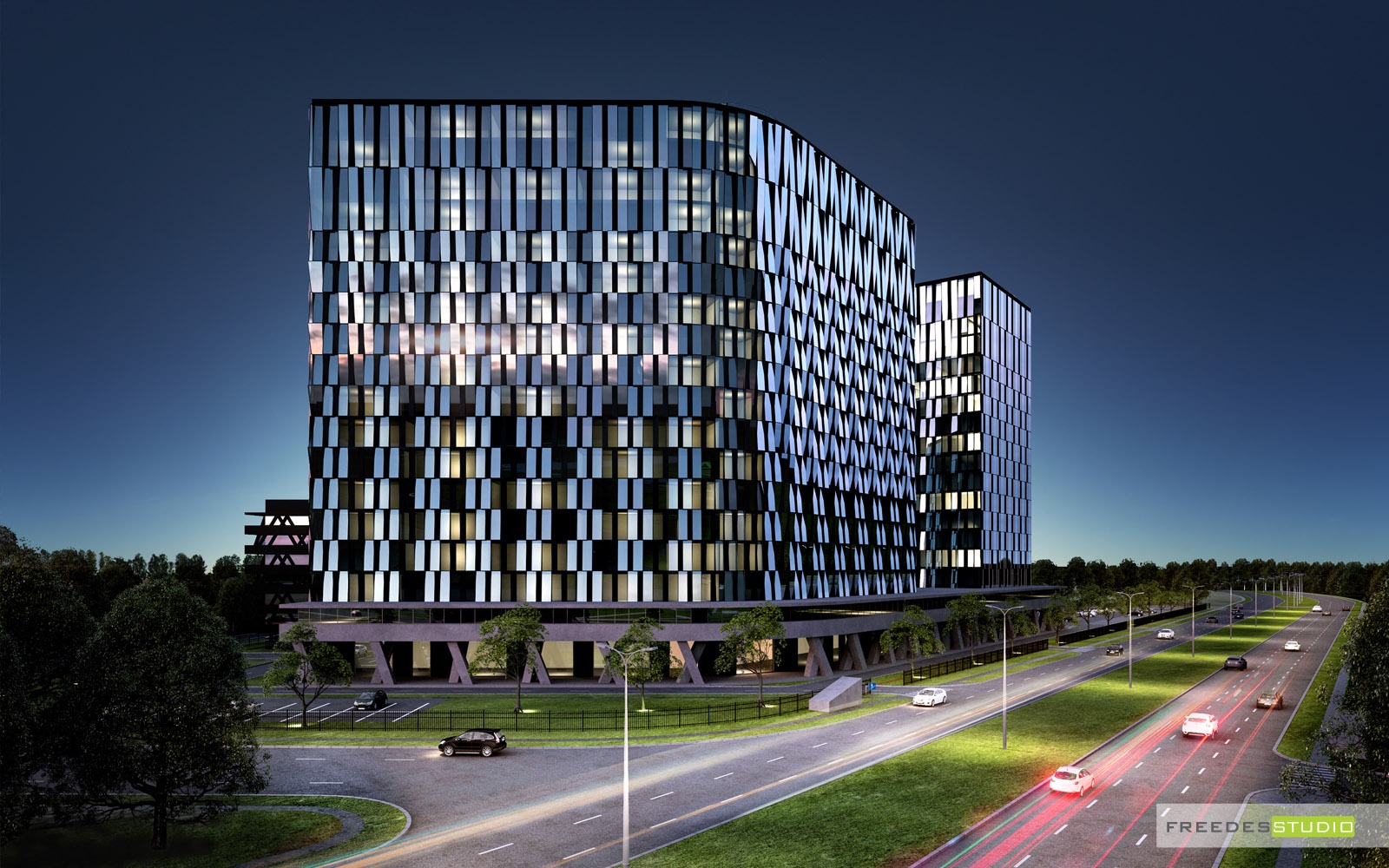 A professional approach to visualization
Venturing on such a bold step, as the embodiment of their dreams, it is very important to entrust this matter in good hands. After all, the dream of a perfect future home – is a fragile creature that needs to be converted into a robust and attractive design.
As a rule, 3d rendering "excellent" projects carried out by a professional studio, specializing in this range of services. It collects studio 3d render qualified and talented professionals who are in the team are able to create unique designs. The advantages of a professional studio services include:
3D-model of the studio – this is exactly modeled objects and fully reconstructed plans of the architect. The three-dimensional model is exactly the same configuration of all the elements in accordance with the intended shapes and proportions: walls, windows, roofs, etc..
Implementation in three dimensions make it possible to transfer the most realistic colors and textures of the house. This seems an excellent prospect for those who do not want to miss a minute detail the future shape of the house.
Visualizations in 3D-house studios provide a phenomenon when the structure is combined with the surroundings. This allows you to see not only the house itself, but also to assess the surrounding landscape.
Typically, each studio can boast the presence of fashion houses, which are based on the developed projects. However, as practice shows, it is desirable and feasible to create your own project from the beginning, according to individual requirements. Then the project will be original and unique, matching customer needs.
It should be noted that when working with the studio does not have to worry about such details as the durability and strength of the structure of the future house, as most professionals are investing efforts in implementation, consulting with their clients on what materials are best to cope with the tasks. Yes, and financial transparency, as a rule, with the cooperation of the most important for the studio. Visualization exterior price depends on the complexity of the project and the availability of additional details. In spite of everything, all the expenses for the services supported by documented, in accordance with the cost of works and materials.
Design of the house must be carried out with the assistance of an expert is sure the architect. This approach will save time and avoid errors. It is impossible not to recall also that the three-dimensional visualization – this is an excellent method to unload their brains. In other words, why should all the time keep in mind the images of the project, if that's it – the sight of a live picture, created on the basis of the same images.